Case Study: How to find a Business Opportunity in Sports Psychology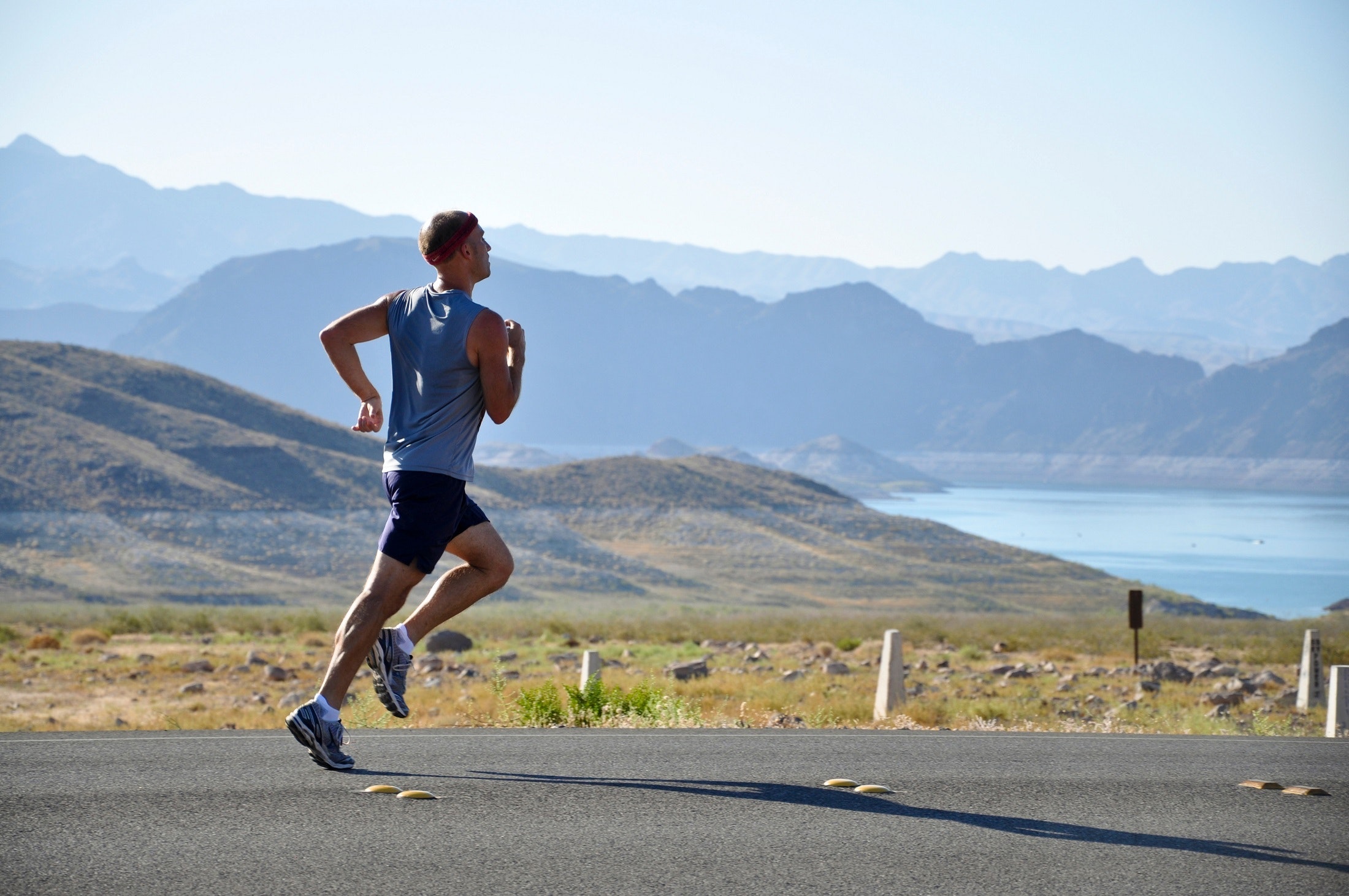 …or how to be BOD (=Business Opportunity Detective)
A few days ago I was at a beach bar with a friend who is a freelancer like me. We met a young lady working at the counter who just finished university in sports psychology. She was interviewing us about our freelancership and asked us many questions. The questions were mostly about administrative stuff like e.g registration of the business or tax. I like everything about sports, so I asked what's her business model is, but she didn't have one yet, although she had many ideas. This is absolutly OK in the beginning, but instead of putting her focus on administrative stuff she should rather find a valuable, scalable and repeatable business model. 
First, you need a starting point for your search for the business model: You could be just creative and find the ultimate unique idea and try to realize it. Although you might start with a minimal viable product (MVP) to test your idea this has huge disadvantage: If it's something brandnew which is not existing yet it's often extremly difficult to marketize.
Another option is to find a business opportunity instead of a business idea. This is better as people/businesses (=customers) are already searching for solutions (=products!) for their problems or pain points. But how do you find these opportunities? Well, the internet is full of data which is available to the public: People buy products on Amazon and leave product reviews, they post pictures on Pinterest or Facebook which are shared by the people. They ask questions on Quora or Reddit and search the web on Google or Youtube. All this can be used for finding business opportunities.
Finding these opportunities is big fun, as you feel like a detective or a gold digger. So let's dive into the practical part:
Conclusion
I showed you in this post how to become a Business Opportunity Detective (BOD) ;-)
Instead of being creative in finding a business idea be rather creative how to search the web for business opportuntities. This is a lot fun and you can start with it today.
Let me know what you think about it. Just drop me message if you have any problems I can help you with.
Written on June 22nd , 2018 by Jens Laufer
Feel free to share!